Red Moon Two Panel Bandana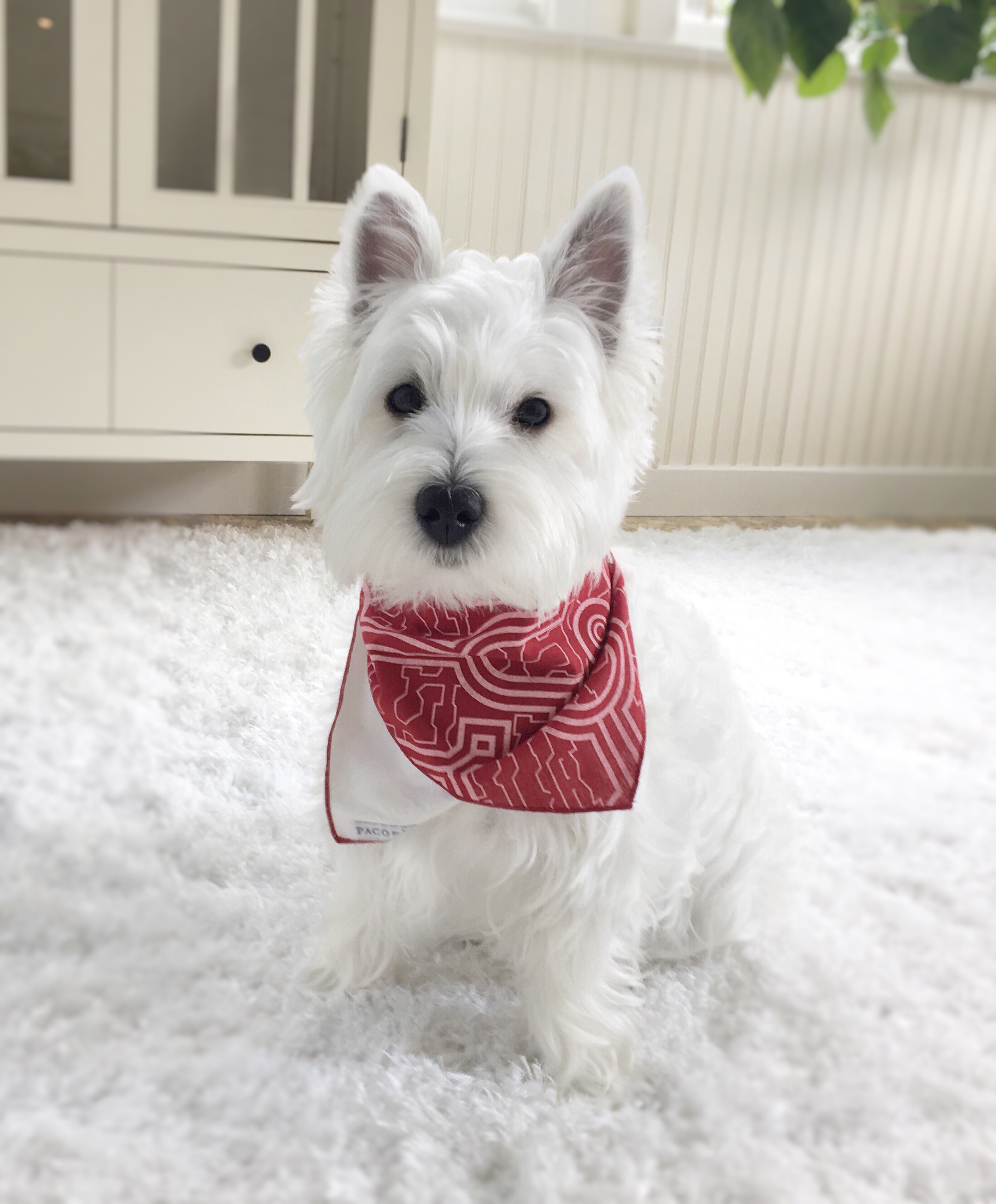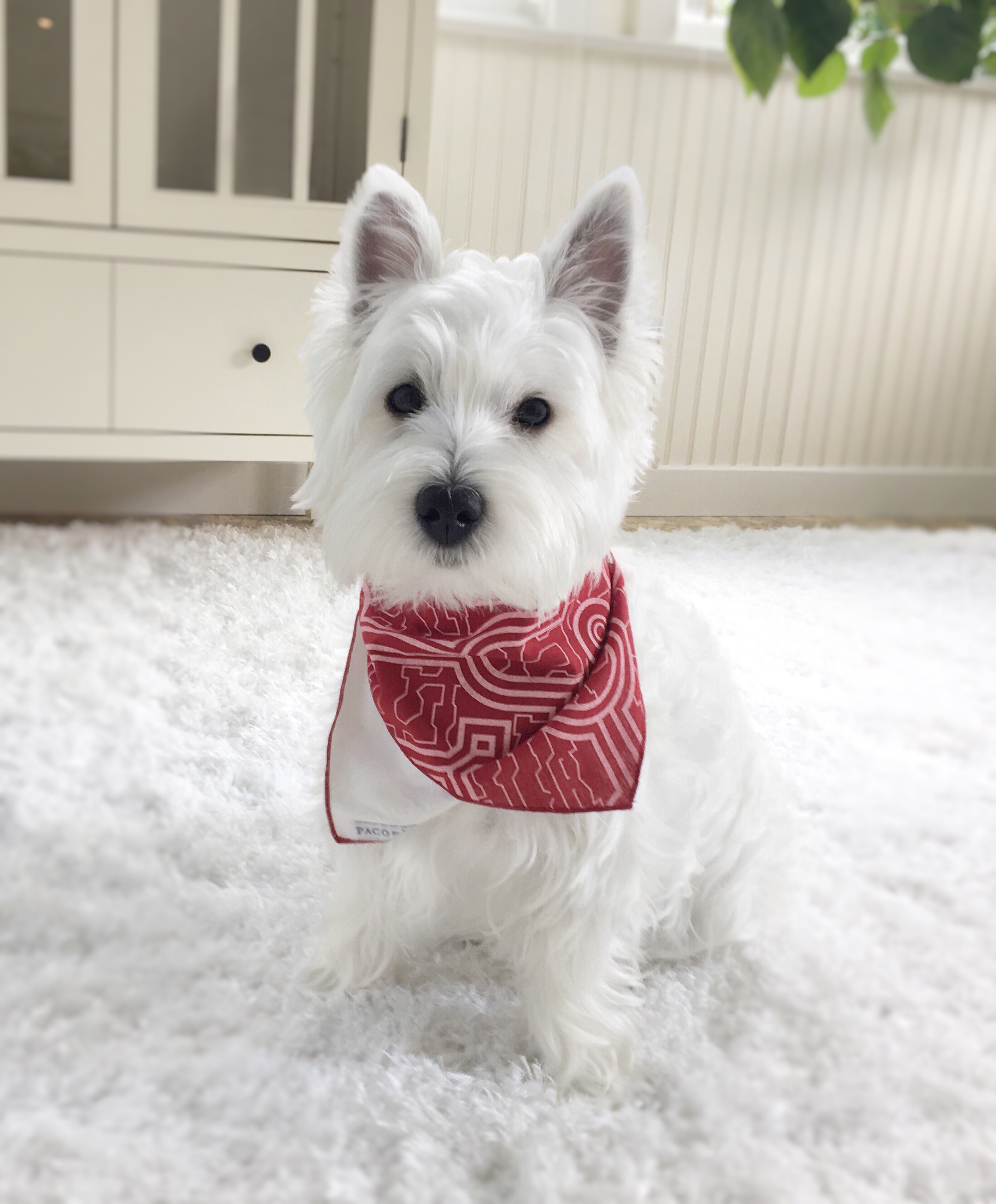 Red Moon Two Panel Bandana
Utilizing geometric Shipibo designs, this red, rose and off white two panel bandana is sure to give your pet a bright and fun look!
The Shipibo are one of the largest ethnic communities living in the Peruvian Amazon. They are known for their visual songs, labyrinthine geometric designs that reflect their culture and cosmology. They apply these beautiful and intricate designs to their pottery, clothing, textiles, and bodies.
Made in Peru
Content & Care: 50% Cotton/50% Polyester. Machine wash cold. Machine wash dry low or air dry flat.
Size Guide:
XS Up to 10" neck
S Up to 14" neck
M Up to 18" neck
L Up to 23" neck
You Might Also Like